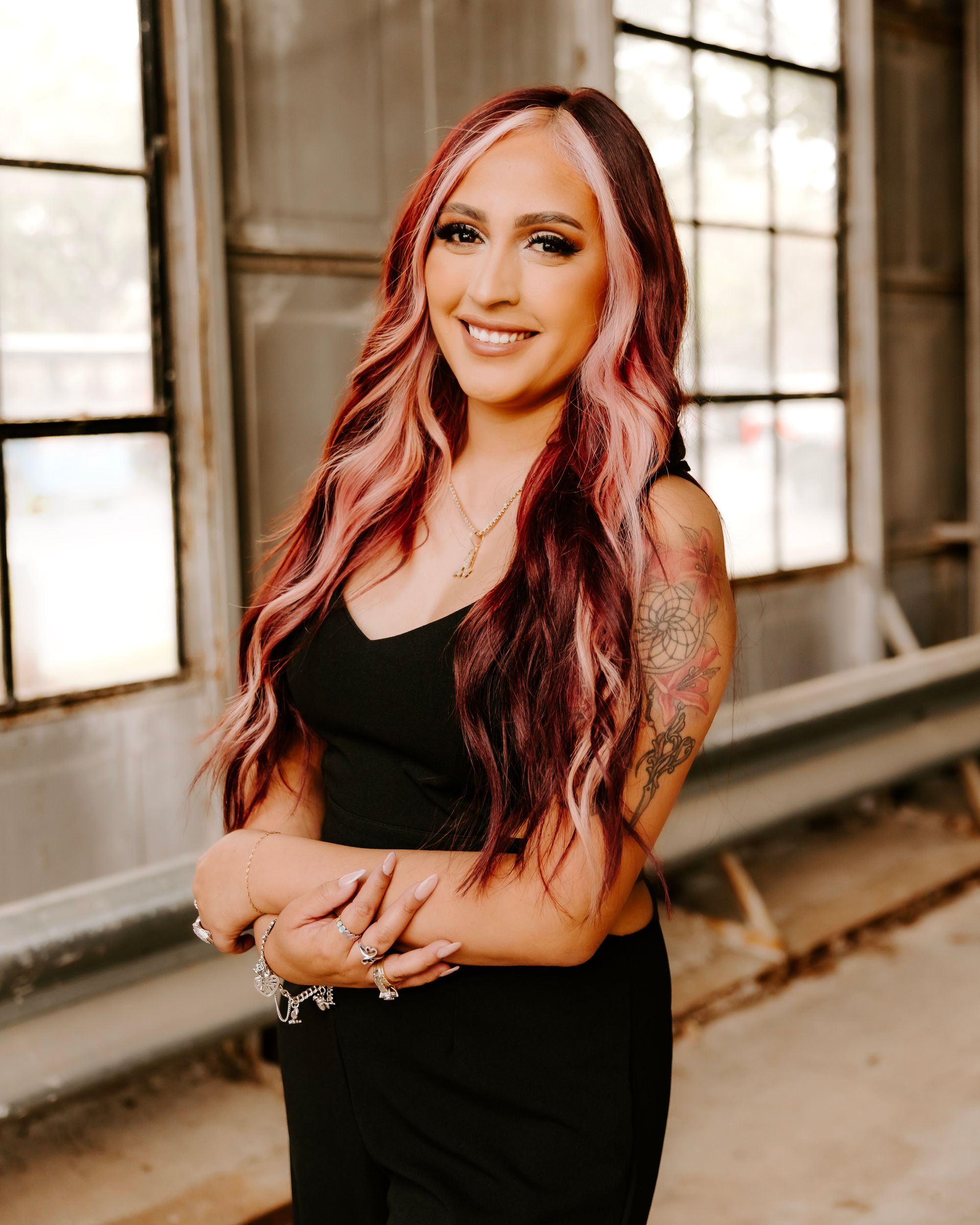 Alyssa Herrera
Level 4 Stylist
What is your dream vacation? Anywhere with a beach! I would love to go to Hawaii!
What do you like to do in your free time? I like to go shopping and visit with family and friends.
What gets you up in the morning? The excitement of coming into the salon everyday.
Why did you choose this career? I've always wanted to be a hairstylist. I've been practicing on friends since I was a little girl.
Why do you love your guests? Meeting new clients and hearing all of their stories and where they came from is always so intriguing to me.