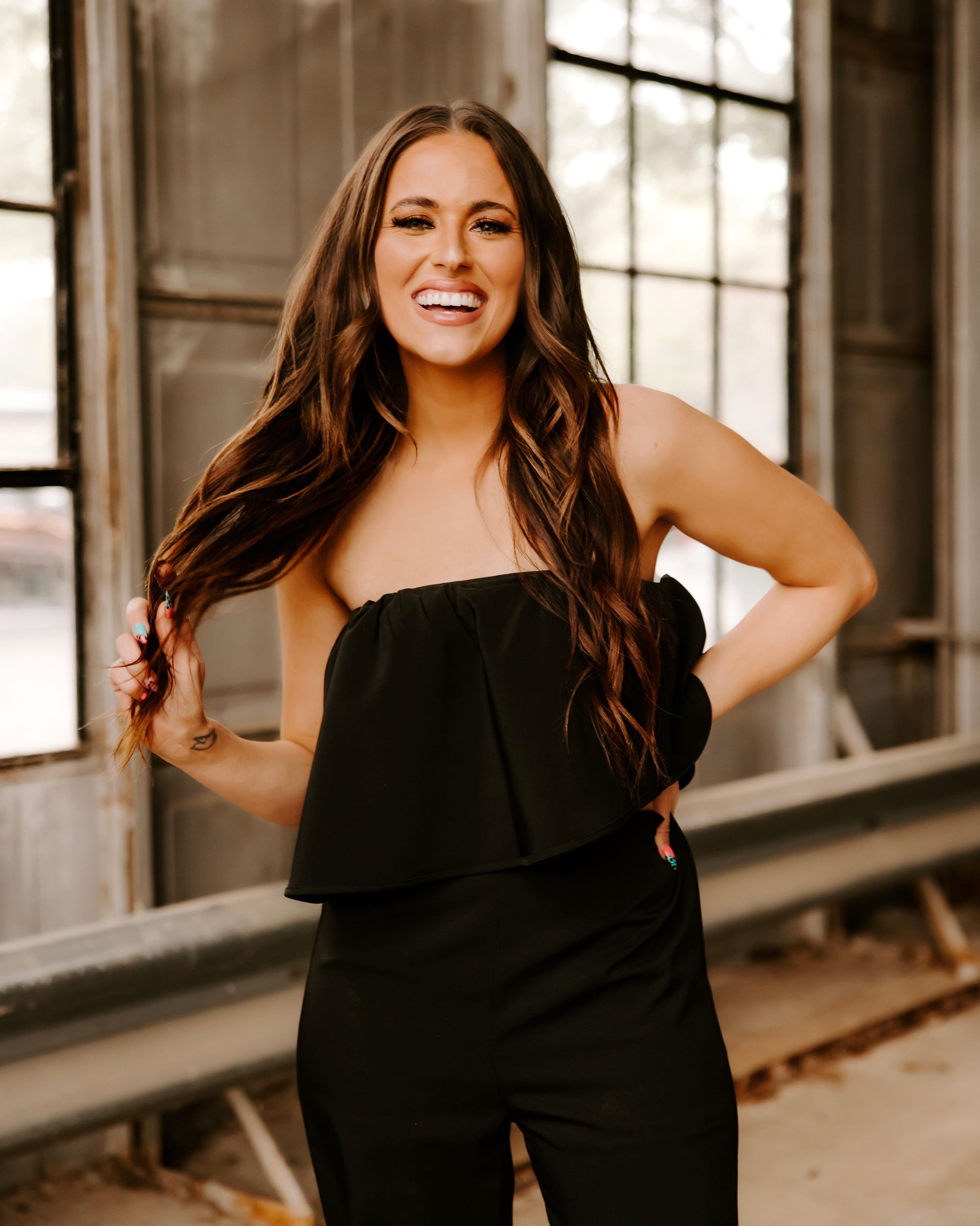 Laura York
Lash Artist
What is your dream Vacation? I would LOVE to go to Hawaii
What gets you up in the mornings? Getting to go enjoy the fun work atmosphere at 202!
Why did you choose this career? I love the feeling I get when my clients leave the salon feeling confident.
Why do you love your guests? I love getting to meet new people and sometimes even forming great friendships.
What is a fun face about you? I was once on a plane with Matthew McConaughey