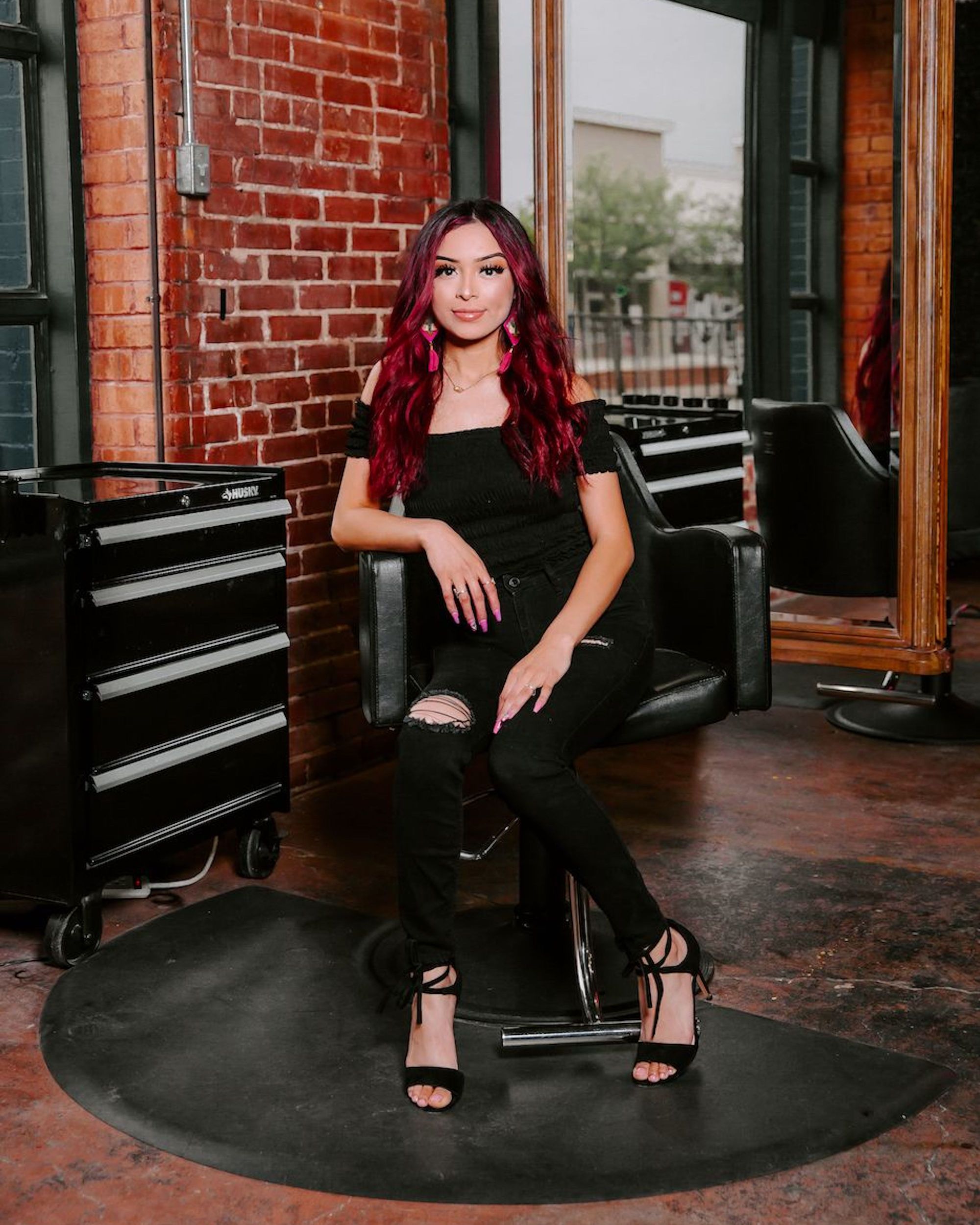 Liset Suarez
Stylist
What is your dream vacation? Bora Bora or The Bahamas
What do you like to do in your free time? Definitely spending time with my family
What gets you up in the morning? My Daughter! I love being a mom!
Why did you choose this career? I quickly realized that it was something that made me happy. Being able to give that same joy to my guests through my work has made it even more rewarding.
Why do you love your guests? I honestly have some of the sweetest and funniest guests. They have been so supportive of my growth and I couldn't be anymore grateful.
What is a fun fact about you? I put hot sauce on EVERYTHING!