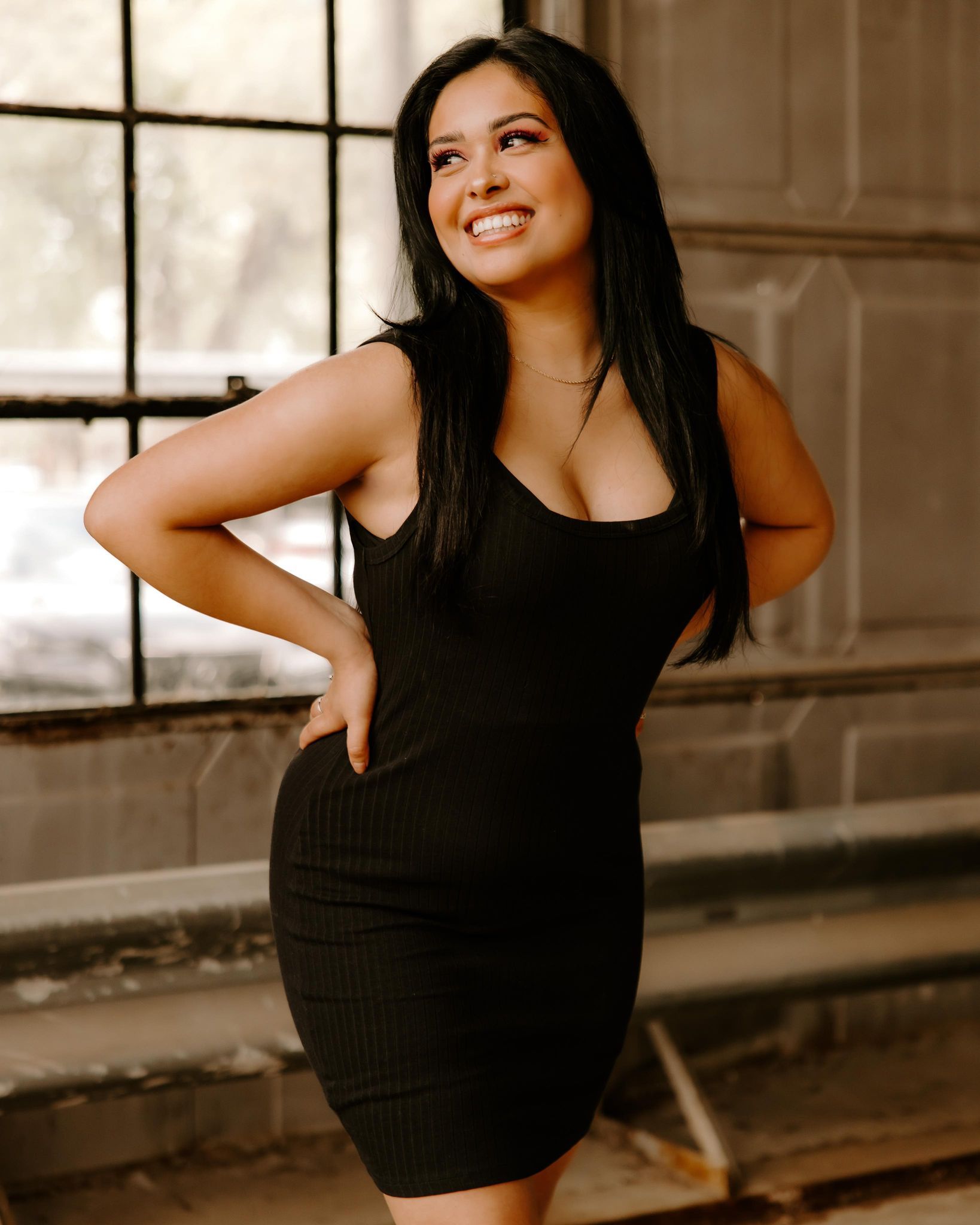 Maria Olvera
Level 2 Stylist
What is your dream vacation? Bora Bora
What do you like to do in your free time? I love to go on random adventures with my friends
What gets you up in the morning? My mom.
Why did you choose this career? I love the feeling I get after my guests look in the mirror. It's priceless. I love helping people feel and look their best.
Why do you love your guests? It is so fun having people with so many personalities in my chair. Everyone is so sweet and supportive.
What is a fun fact about you? I don't know how to ride a bike