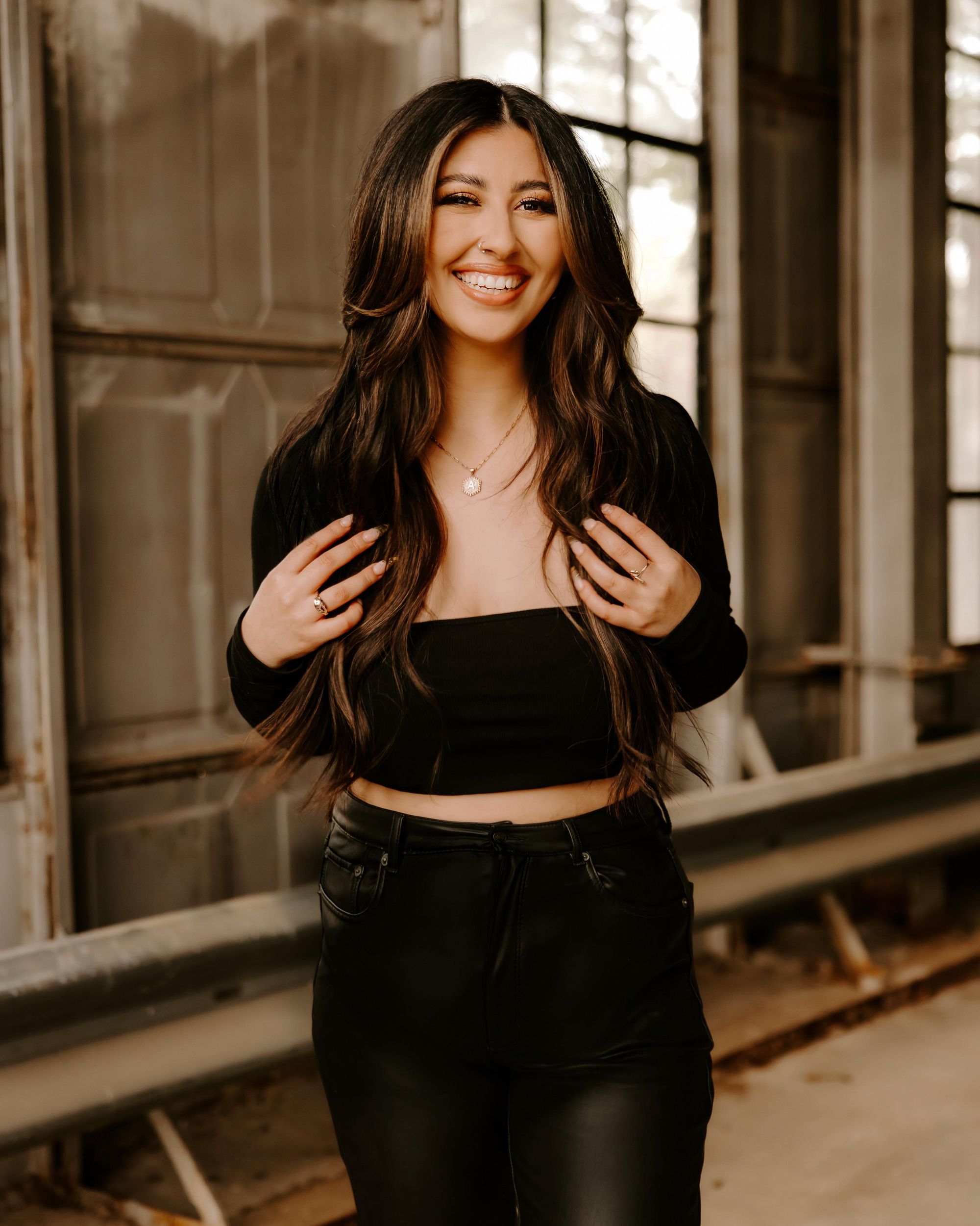 Amara Rivera
Level 3 Stylist
What is your dream vacation? Greece, Spain, Bora Bora, too many to list
How do you spend your free time? Hanging out with friends & watching my favorite shows. I love to laugh.
What gets you up in the morning? The excitement of experiencing something new. I love doing something new everyday
Why did you choose this career? Getting to interact with people on a professional and sometimes personal level is so fun to me. The look on a client's face when you've made them feel beautiful and confident is why I chose this career!
Why do you love your guests? I love how grateful they are when their service is over and they feel more confident than they did when they first sat in my chair.
What is a fun fact about you? I have never experienced anything that was too spicy for me