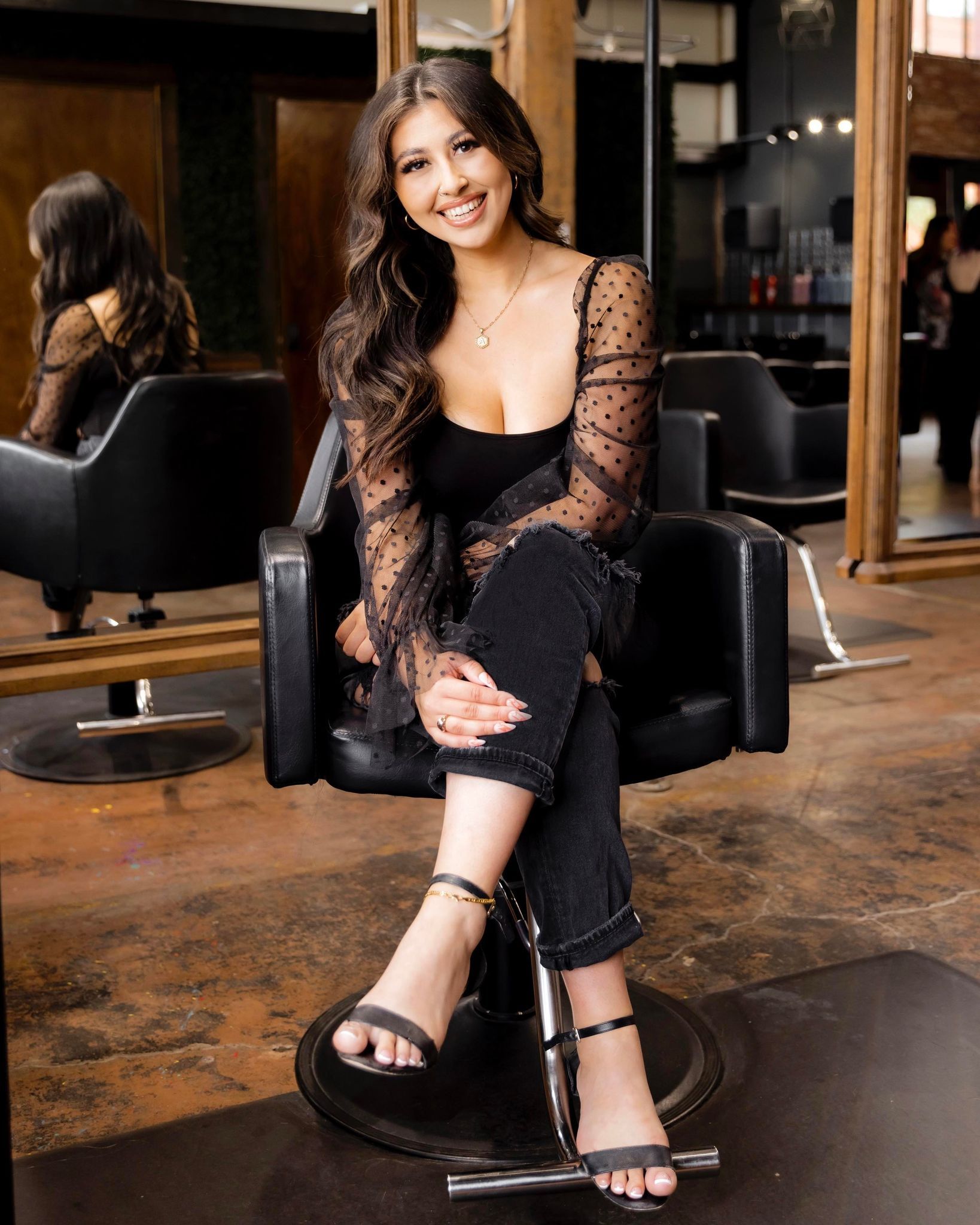 Amara Rivera
Stylist
What is your dream vacation? Greece
How do you spend your free time? Going out for drinks with the girls and laughing with friends
What gets you up in the morning? The excitement of getting to work to see my team and seeing what new looks my clients are going to ask for gets me up in the mornings.
Why did you choose this career? Getting to interact with people on a professional and sometimes personal level is so fun to me. The look on a client's face when you've made them feel beautiful and confident is why I chose this career!
Why do you love your guests? I love how grateful they are when their service is over and they
feel more confident than they did when they first sat in my chair.