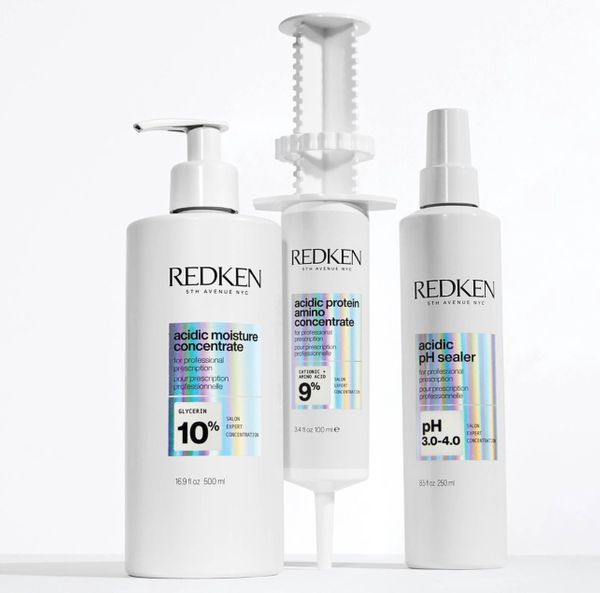 IS AN ACIDIC BONDING TREATMENT RIGHT FOR YOU?
Even those who take excellent care of their hair sometimes need a boost. Stress, styling and environmental factors can weaken the hair gradually, causing it to look dry and dull, behaving in strange, unruly ways. When hair begins to exhibit signs of stress, there is a quick, easy fix—our Acidic Bonding Concentrate custom hair treatment. It is a system of concentrated care formulas and boosters that your stylist can mix for you personally, resulting in hair that is soft, shiny and incredibly healthy. With this treatment your hair quickly...
more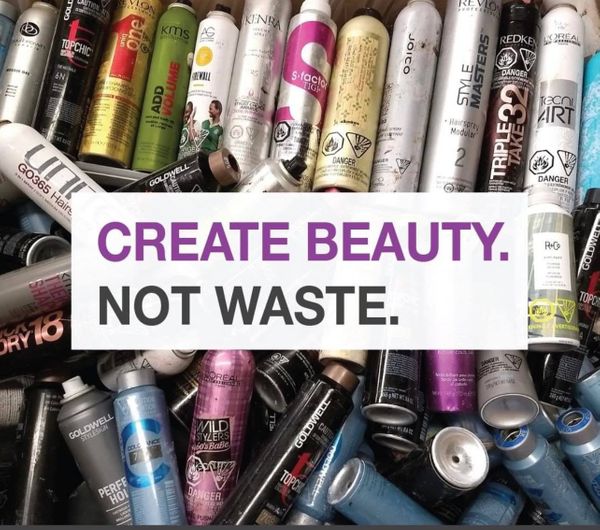 Katelyn Rankin
Hello Humans!
As a beauty professional, I can attest to feeling wasteful and guilty for the immense amounts of chemicals that I have witnessed being tossed in the garbage or down the drain. In the back of my mind all I can think about is how these chemicals that we use to make your hair beautiful can seep in and effect our water lines - gross. I have done a full head of highlights and can use and dispose of 45-100 foils without acknowledging the potential alternatives to just being thrown in the trash. This is why I am enthused to announce that 202 Beauty Lounge is now the first...
more