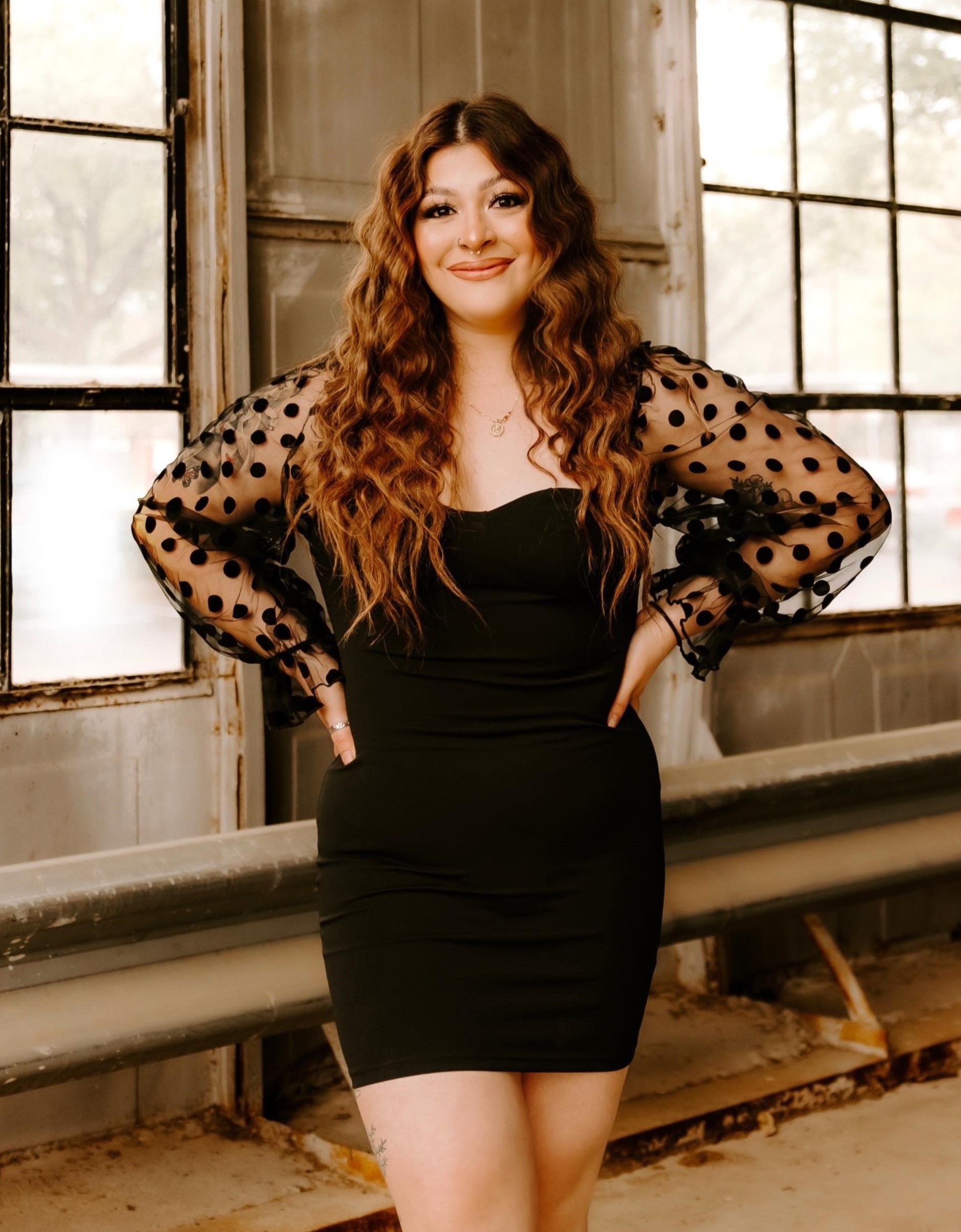 Christy Gorostieta
Level 2 Stylist
What is your dream vacation? Anywhere on a beach with nice weather!
What do you like to do in your free time? I like to hang out with friends and go dancing. I love having a great time with the people I love!
What gets you up in the morning? Knowing that I am living one of my dreams. To be able to do what I love every day and not feel like I am going to a "job."
Why did you choose this career? I knew that I wanted to help people and make them feel better in some way. Whether it be physically or emotionally. This career allows me to do both. I get the chance to make people feel better and more confident after they leave my chair.
Why do you love your guests? I love the fact that my guests feel comfortable enough with me and confide in me during the time we spend together. Whether it be with hair or just being someone there to listen.
What is a fun fact about you? I love to sing... just not in front of anyone!