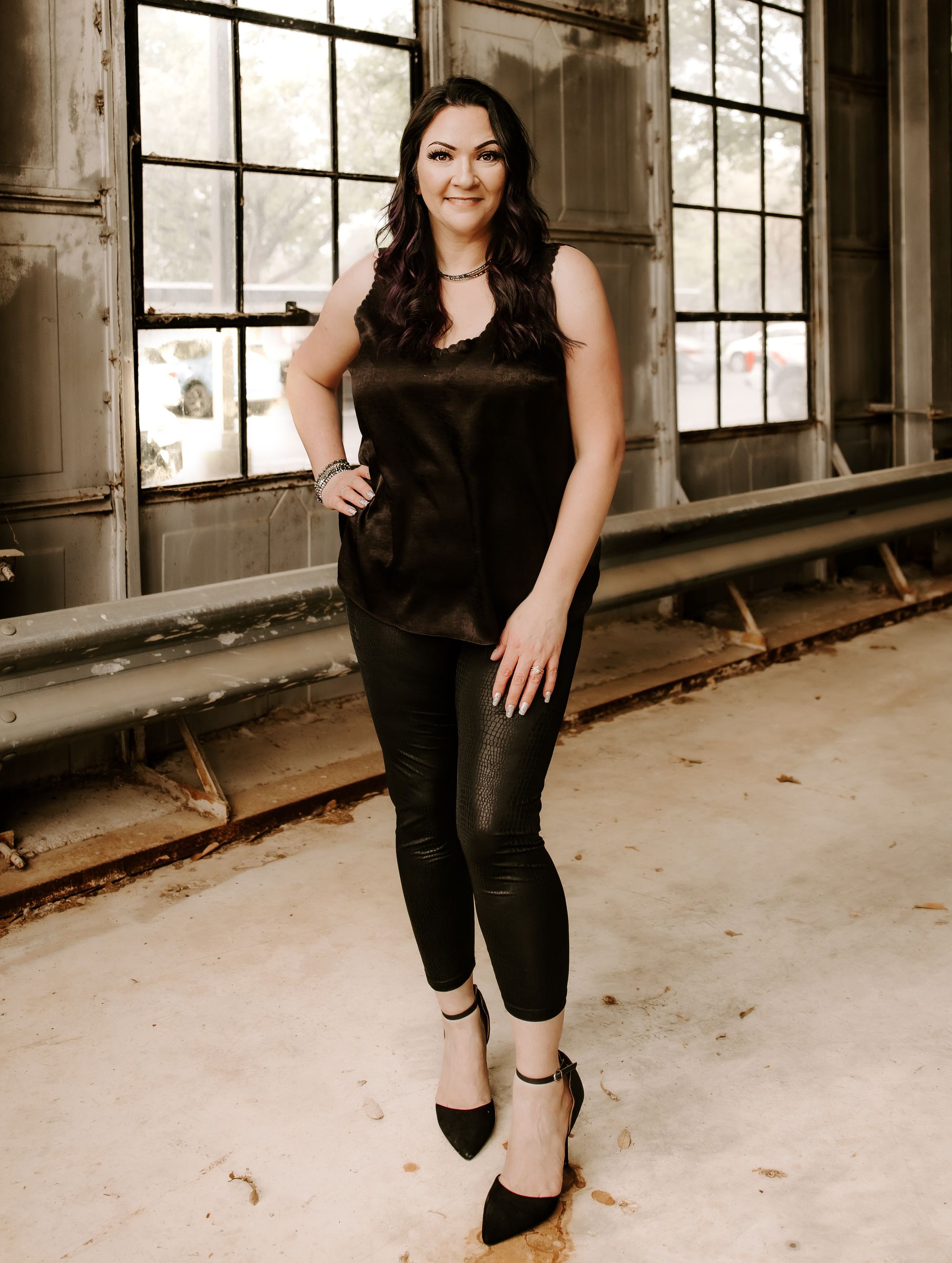 Katie Barnum
Level 4 Stylist 
What is your dream vacation? I have a few - I would love to visit Ireland, Scotland, or Thailand!
What do you like to do in your free time? In my free time I love crafting and collecting and making dream catchers.
What gets you up in the morning? Knowing I get to do what I love and that it helps me provide for myself and my family. I love the fact that my day is never boring!
Why did you choose this career? As soon as I started working behind the chair, I knew I never wanted to do anything else. I truly believe it is a privilege to encourage others to reclaim their beauty and feel good about themselves. The chemistry side of hair interests me as well, and there's so much more to it than I ever imagined. I am passionate about what I do and in 18 years I have been in this industry that has never diminished.
Why do you love your guests? I love my guests because we get to work together to find the perfect look and that they trust me because they know my goal is for them to love their hair!
What is a fun fact about you? In my free time you can find me cross stitching or watching documentaries!