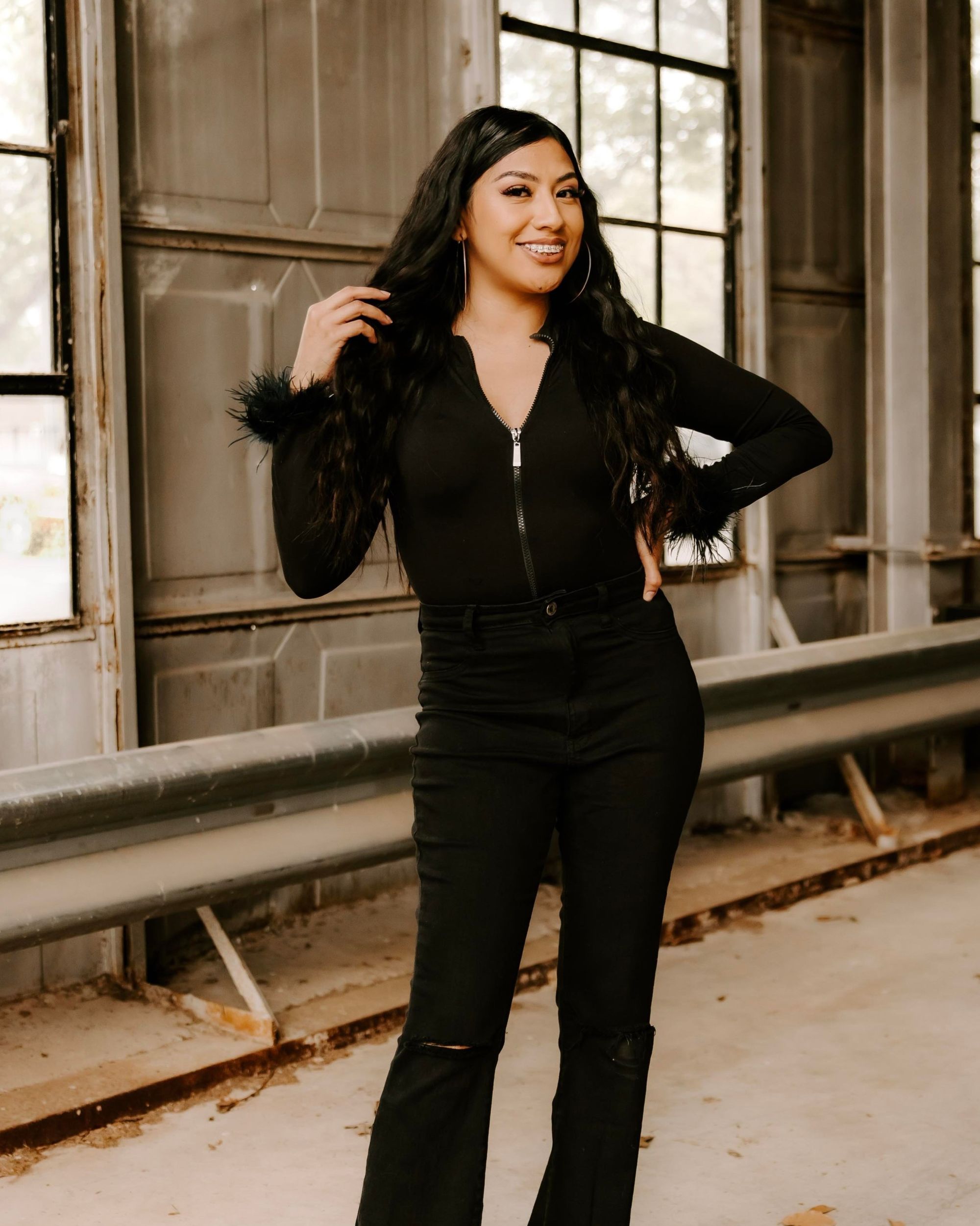 Nayeli Nino
Level 3 Stylist
What is your dream vacation? Virgin Islands
What do you like to do in your free time? I spend my free time with my daughter and my family
What gets you up in the morning? The excitement of going to work! 202 is my favorite place. I love being around such amazing people.
Why did you choose this career? I chose this career to help others feel beautiful
Why do you love your guests? I love my guests because they trust me and they help me reach my goals. I appreciate their time more than anything.
What is a fun fact about you? I've never been on an airplane but I can't wait to do so!